Partner Perks
Giving Surge startups
the upper hand
We give every Surge company a well-deserved boost with a bundle of credits, discounts and deals from our ecosystem partner and portfolio brands.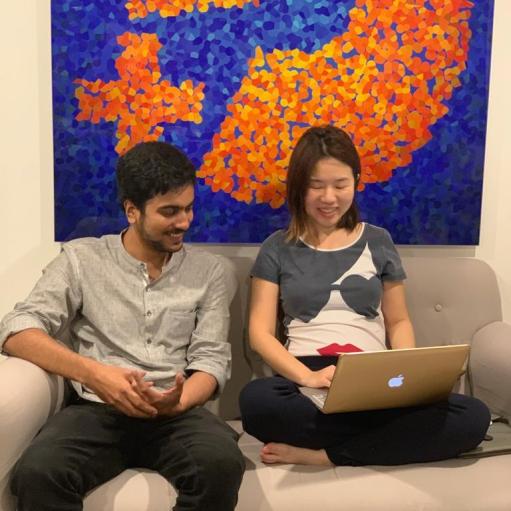 Most popular
GitHub

Increase developer velocity, Automate entire workflows, Redefine collaboration.

CleverTap

Customer engagement and retention platform for B2C / D2C brands.

AWS

AWS Activate provides startups with a host of benefits, including AWS credits, AWS support plan credits

Google Cloud

Google Cloud and Firebase, Google Maps Platform and GSuite Basics. Get $100k Cloud, Firebase credits.

Hubspot

A full platform of marketing, sales, customer service, and CRM software with savings of upto $60,500/ year
What you get
Accelerating the journey
In the early stage startup journey, every dollar counts. Which is why Surge is built to boost founders without breaking the bank. We host 150+ perks — think company credits, discounts and deals — worth more than $2 million. So you can build your company without burning your dollars.
Search for what perks are available
Cloud Credits
Payments & Corporate Cards
Dev Tools
Analytics
Marketing and Sales
Communication Platform
HR & People Management
Corporate Insurance
Investor Relations
Data Rooms
AI & Machine Learning
Logistics
Coliving & Coworking
Compliances
Surge Community Perks
Accounting & Finance
Collaboration Tools
Business Networks
Knowledge Resources
Banking
Personal Utilities
Debt
Recruitment
Cloud Credits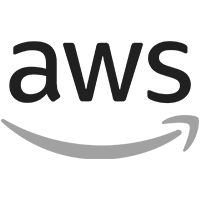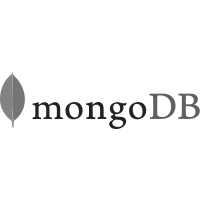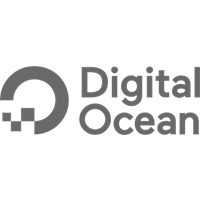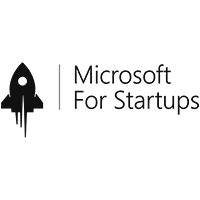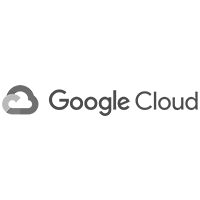 Payments & Corporate Cards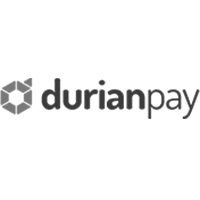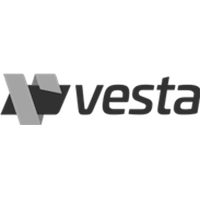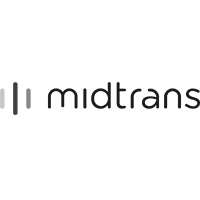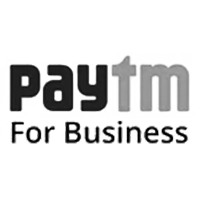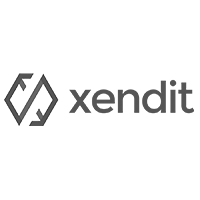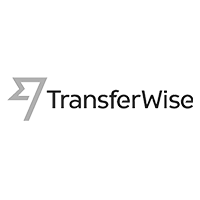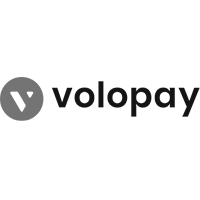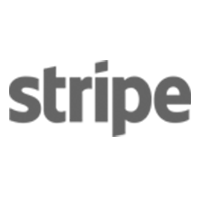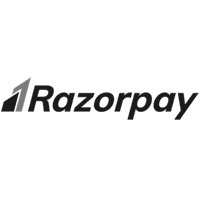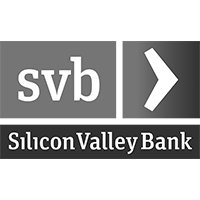 Dev Tools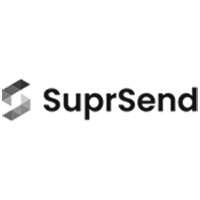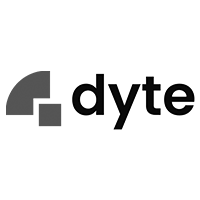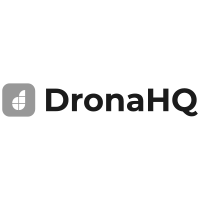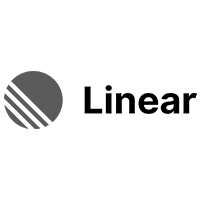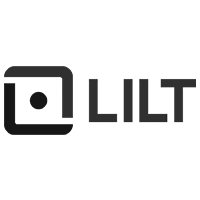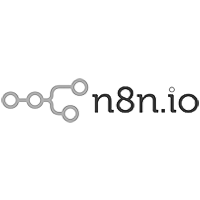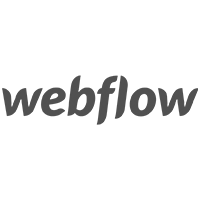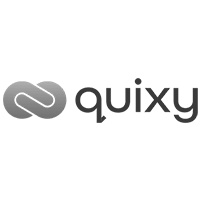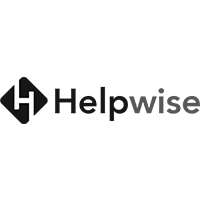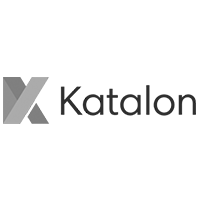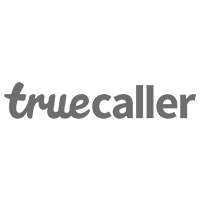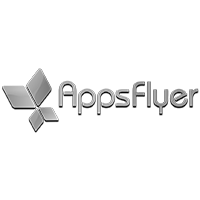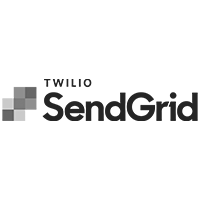 Analytics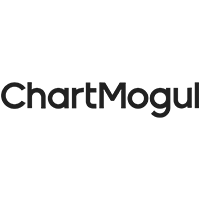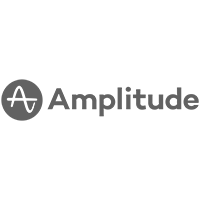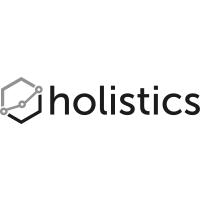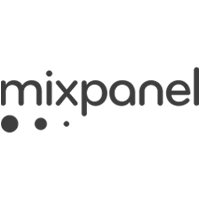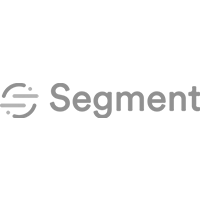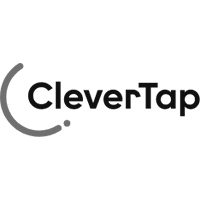 Marketing and Sales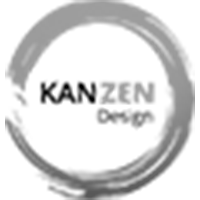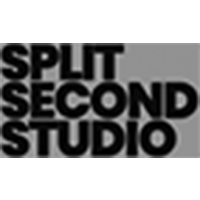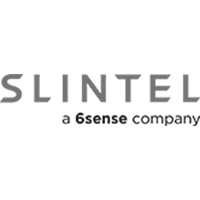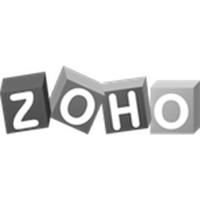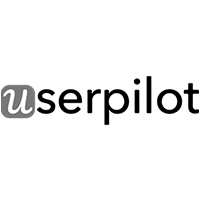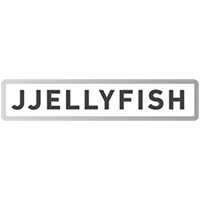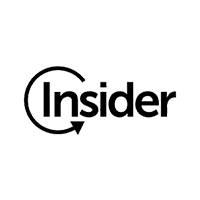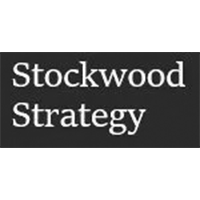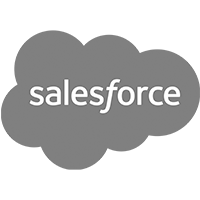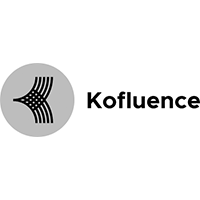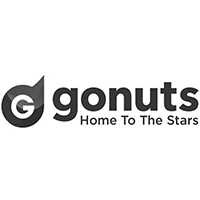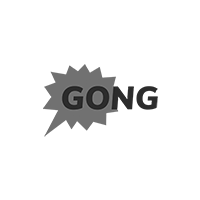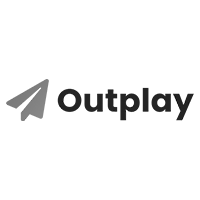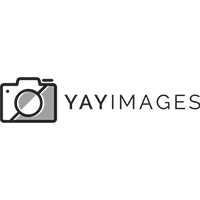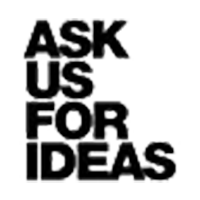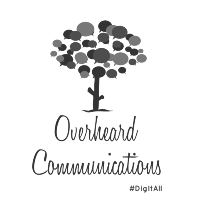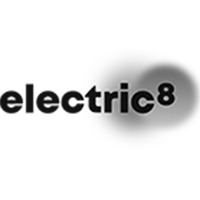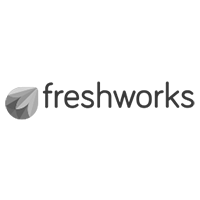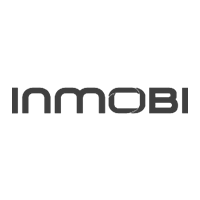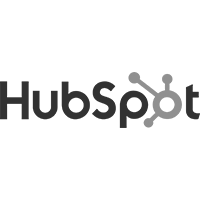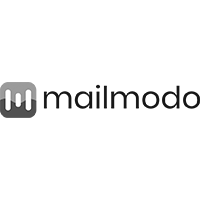 Communication Platform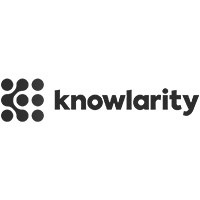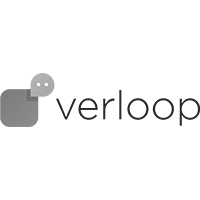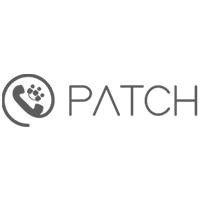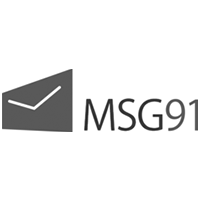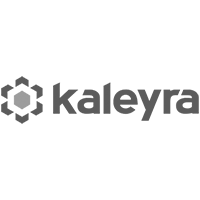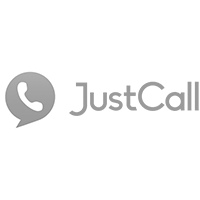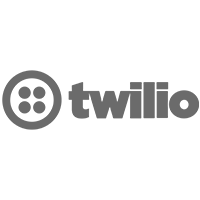 HR & People Management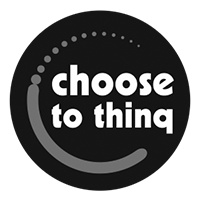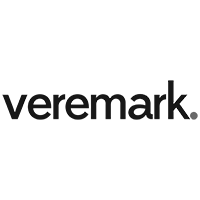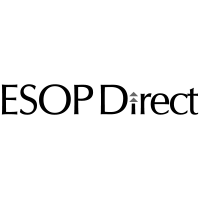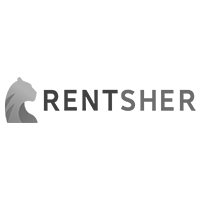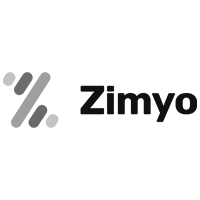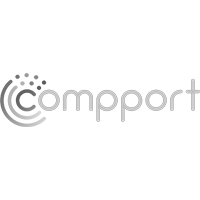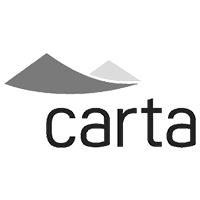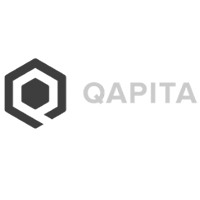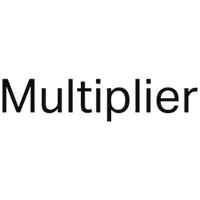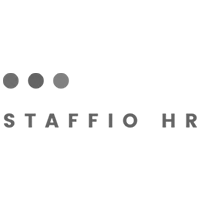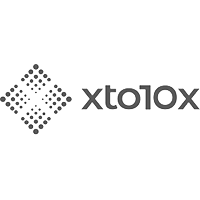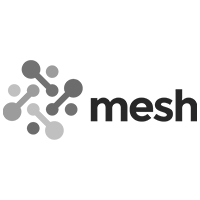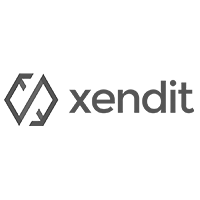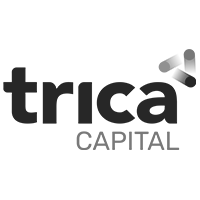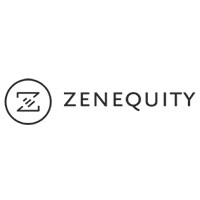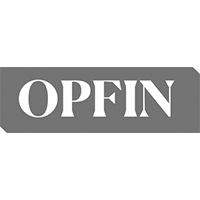 Corporate Insurance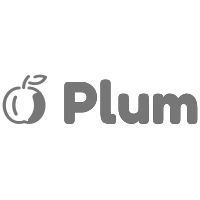 Investor Relations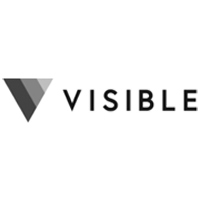 Data Rooms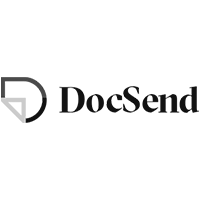 AI & Machine Learning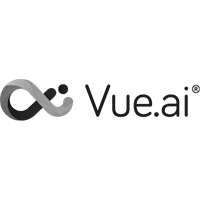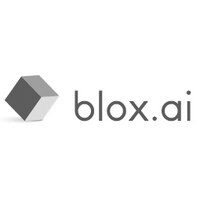 Logistics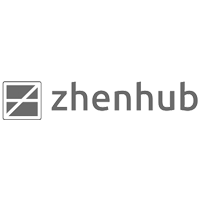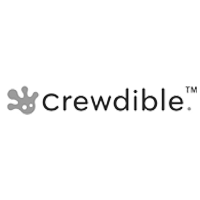 Coliving & Coworking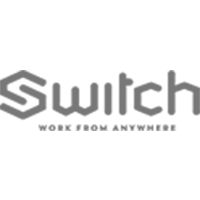 Compliances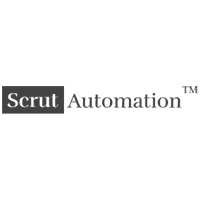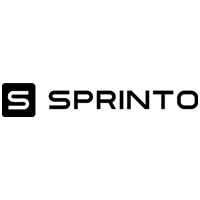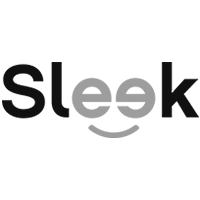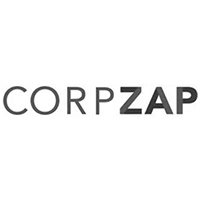 Surge Community Perks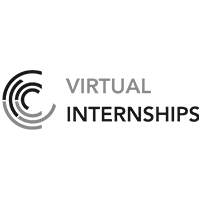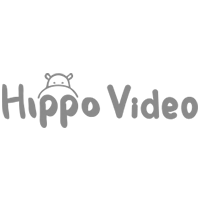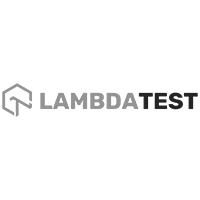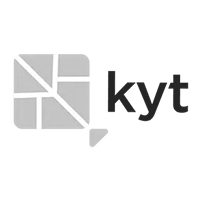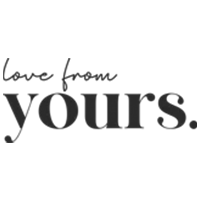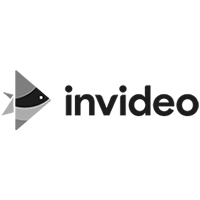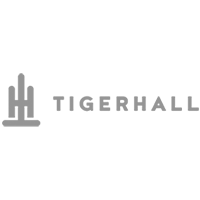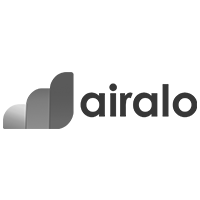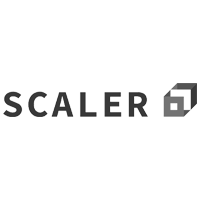 Accounting & Finance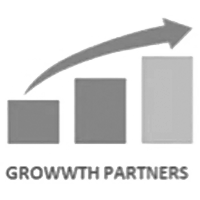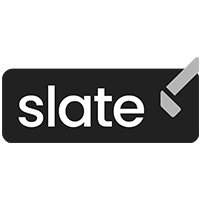 Collaboration Tools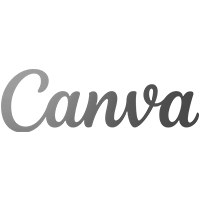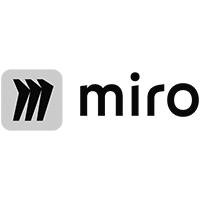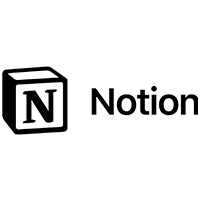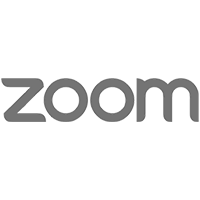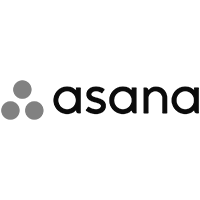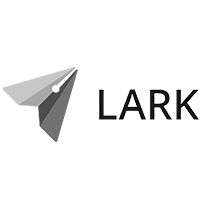 Business Networks

Knowledge Resources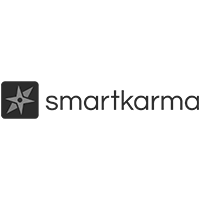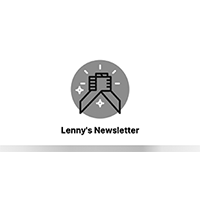 Banking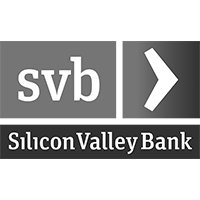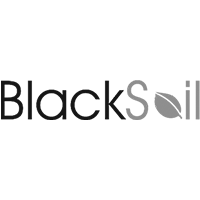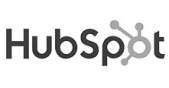 Personal Utilities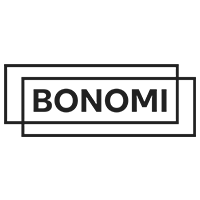 Debt Recruitment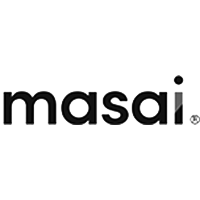 What can you offer?
Do you want to support the startups shaping our future and become one of our perks partners?